Starting from a small lab, it has been more than 10 years since Cusabio was built in 2007. And Cusabio has become a good partner to researchers worldwide. We are dedicated to providing 50,000 validated antibodies, 4900 recombinant proteins, 346 cytokines, 13,000 cDNA clones and thousands of ELISA kits to global customers in the research fields of cancer, cell biology, immunology, neuroscience epigenetics, etc.
The quality of our products is the cornerstone of our ability to serve our clients. For this reason, we invest tremendous resources in developing products, validating their application, managing, controlling and improving quality.
Except for
guaranteed quality
, Cusabio also offers:
*
Very competitive price
. We are a manufacturer with an effective cost control system. So you can also get great price from us.
*
Professional and fast technical support
. We have a skilled and passionate customer service team. No matter what problems you've got, they will always be there at any time and find solutions for you.
We got a slogan since Cusabio was built, your good partner in biology research. And we are already a good partner for lots of researchers all over the world now.
3332 published papers
whose authors did the research with Cusabio products.
There will be much more in the future.
If you are also in need of related products or service, feel free to contact us please.
Get to know more about Cusabio with this image gallery.
Cusabio Laboratories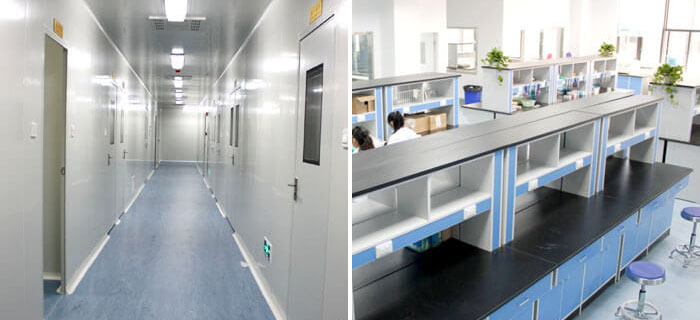 Equipments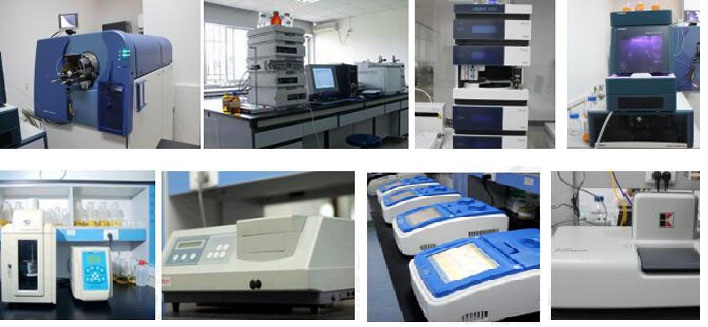 Research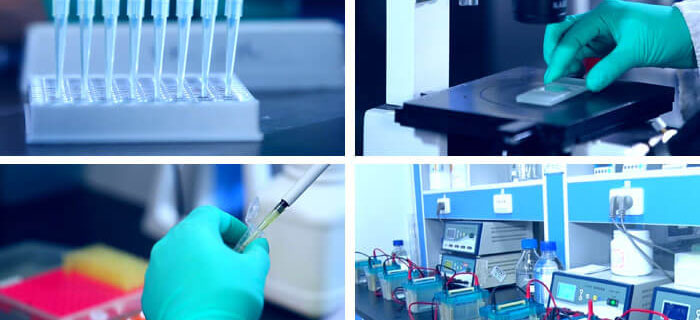 Conference & Exhibit Shows