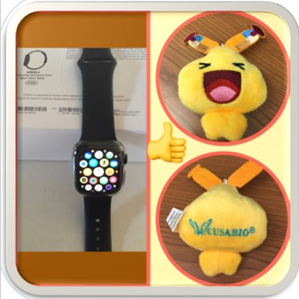 "I feel extremely happy with the ELISA kits from CUSABIO. I have been using your mouse KRT18 and CK18M30 ELISA kits to test mouse plasma samples. The kits are very reliable and very reproducible. My colleagues are starting to use the kits for their study too. Recently I tested rat plasma samples with mouse KRT18 and CK18M30 kits, and found out there were no cross-activity. When I test the same set of samples with your rat KRT18 and CK18M30 kits, it works very well. Thank you for the great ELISA kits."
"We have used a mouse GLP-1 ELISA kit from CUSABIO to test mouse tissue homogenates samples. The test results were very nice with high sensitivity and good repeatability."
"I purchased several ELISA kits to test different indicators from CUSABIO, including monkey complement 3(C3), monkey complement 4 (C4) and monkey circulating immune complex (CIC). At the beginning of the purchase, the specification does not recommend dilution factor. After consulting the technology, the technical recommendation is 2-10 times dilution, and the test result is OK. Additionally, the difference between batches of CIC kits is small, and the test repeatability is better!"
"In the day of February, 2019, we placed the order, the antibody (TNFRSF10A Antibody) was available. The instructions made it easy to use and results in consistent data."
"Thanks for CUSABIO wonderful customer service and excellent products. It is very easy to find products from CUSABIO website and easy to place an order. Their customer service representatives are extremely patient and helpful. Package arrived in promised time and in good condition. I am always satisfied when I purchase from CUSABIO."