Aesthetic Appreciation of Apoptosis Signal Pathway
---
Apoptosis is an evolutionarily conserved mechanism for the selective removal of aging, damaged or otherwise unwanted cells. It plays a fundamental role in many physiological processes such as tissue development, and the immune response. Thus, regulation of apoptosis is important for tissue homeostasis and its deregulation can lead to a variety of pathological conditions including carcinogenesis and chemoresistance.
Apoptosis is mediated primarily through promoting or inhibiting the activation of caspases. Caspases are effectors of cell suicide and cleave multiple substrates, leading to biochemical and morphological changes including mitochondrial outer membrane permeabilization; cell membrane remodeling and blebbing; cell shrinkage; nuclear condensation; and DNA fragmentation. In mammalian systems, the extrinsic death receptor pathway, the intrinsic mitochondrial pathway and endoplasmic reticulum pathway are the major signaling systems that result in the activation of the executioner/effector caspases and the consequent demise of the cell. All pathways eventually lead to a common pathway or the execution phase of apoptosis. Understanding the apoptosis mechanisms is important and helpful to us in the understanding of the pathogenesis of conditions as a result of disordered apoptosis. Meanwhile, it may help in the development of drugs that target certain apoptotic genes or pathways.
There are many experimental operations and the validation pictures of our products for you, including WB, IHC, IF and IP.
If you focus on the research of apoptotic signaling pathways, you can click on the link at the end of the article to provide for more antibodies !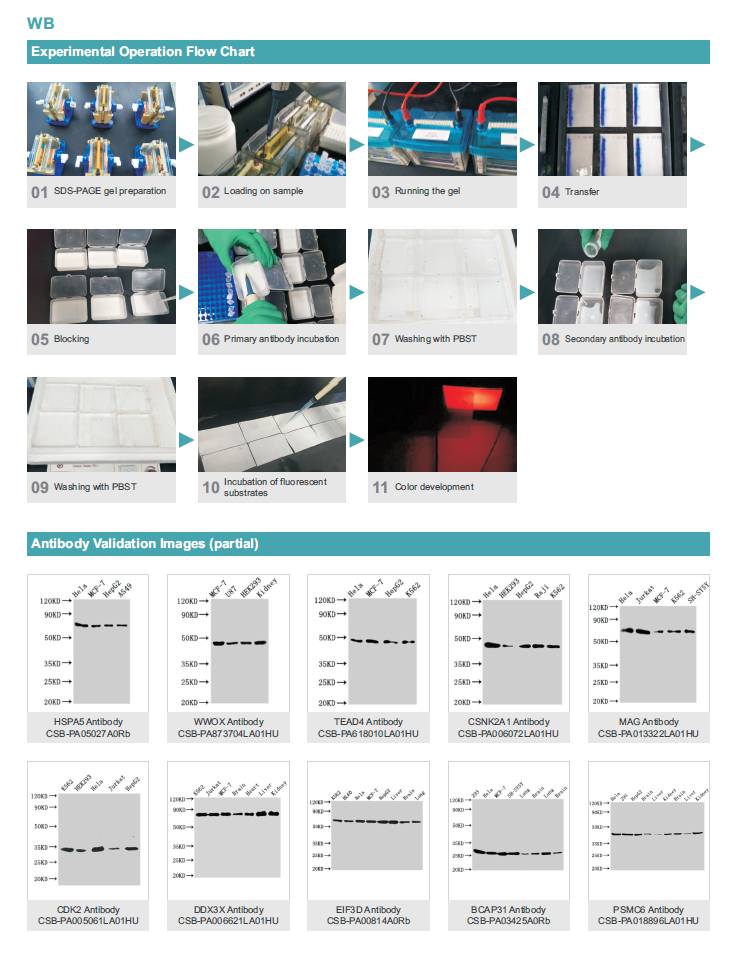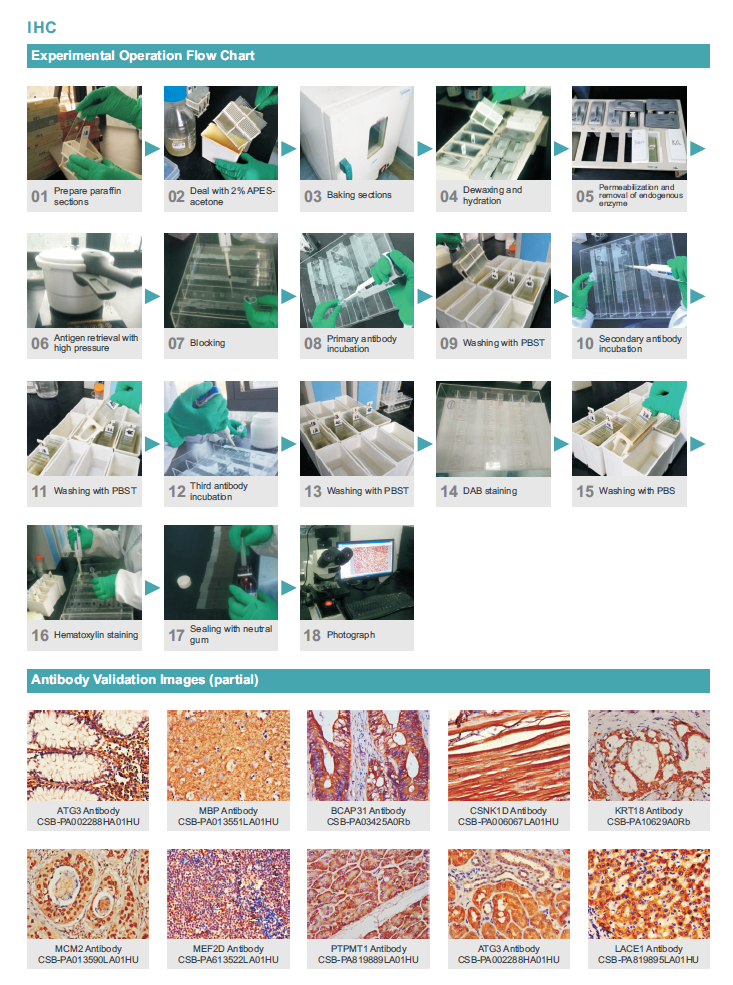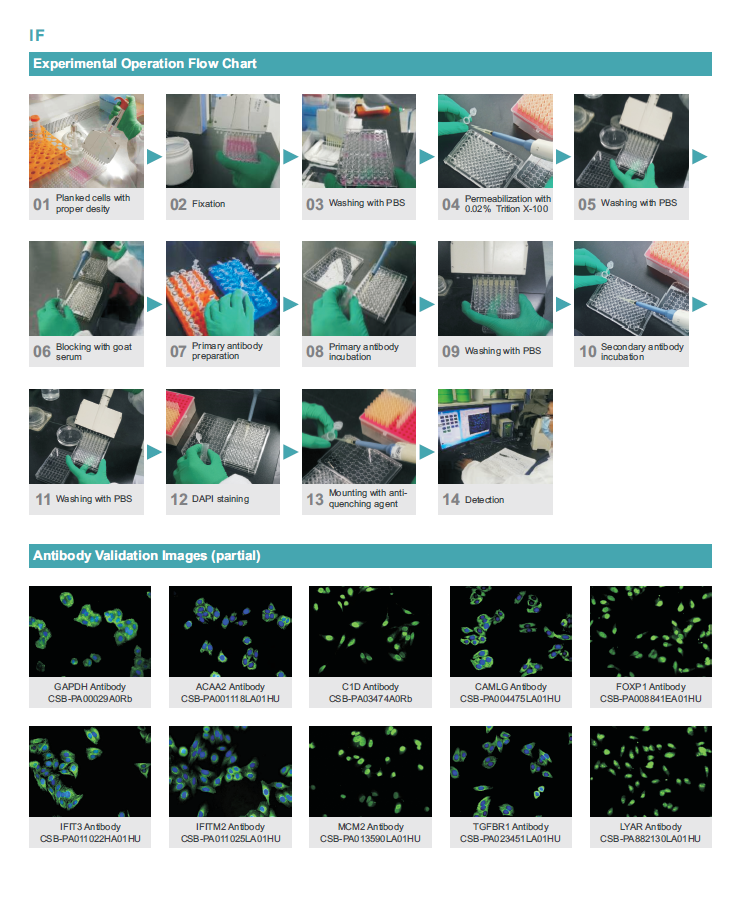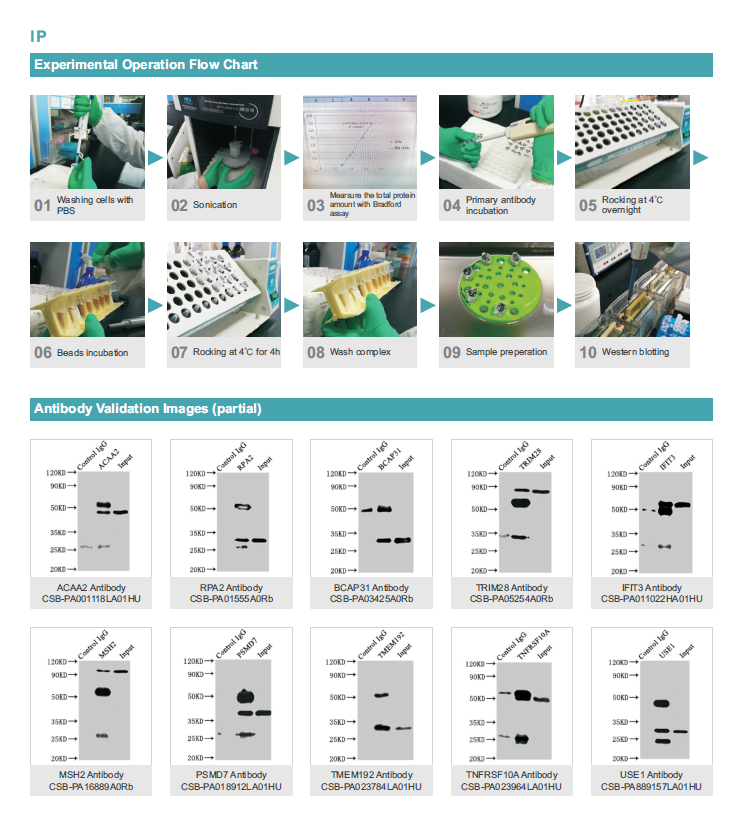 Click for more apoptotic antibodies

Past review
Apoptosisi mediated by mitochondria
Apoptosis mediated by endoplasmic reticulum

Apoptosisi mediated by death receptor
CUSABIO TECHNOLOGY LLC
Postal Address:
8400 Baltimore Avenue,Room 332 College Park, MD 20740
Tel:
301-363-4651(Available 9 a.m. to 5 p.m. EST from Monday to Friday)